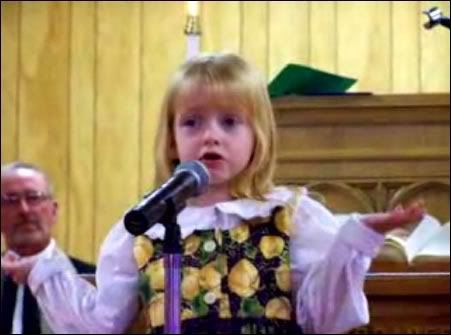 We may not all agree about this war, but I know we must agree that we want it to be over and we want our family and friends to come home safely. It must be so hard for all of these many many people to be apart for the holidays. It's heartbreaking, really.
I hadn't seen this sweet video until tonight but it's been a big hit on You Tube since just before Thanksgiving. This is little six year old Heather Martin singing so sweetly for her brother Shaun who is serving in Iraq.
When Are You Coming Home?
My dearest Christmas wish is obviously for peace all around the world, and for everyone to come back home safe and soon.
Love you,
Jacqui
PS: For up to the minute live video tracking of Santa check
the Norad Track Santa website : )