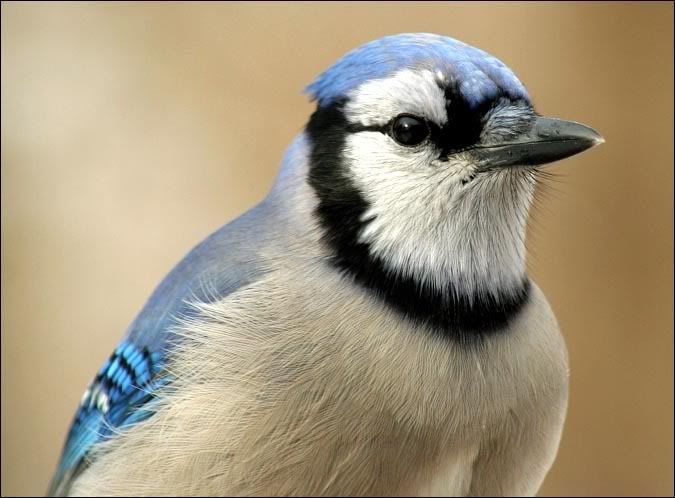 I loved this picture when I first saw it and I still do. I'm just sorry I didn't make a note of the name of the photographer so I could give him credit. I saw his work on Flickr and fell in love; so many beautiful nature shots.
Hello Everyone,
Thank you so much for all of your kind words regarding my little Curly Girl. I have a hard time receiving so much kindness because I often think I don't deserve it considering how absent I am from our little community of friends here. I so appreciate it though. You make everything brighter for me.
I've kept myself busy and distracted and that always helps. Plus my best-friend-cat Nicki had to have one of his teeth removed and new cat drama always seems to move me forward and put distance between the last loss and the newest emergency. He's doing really well now but had to spend a couple of days recuperating in my bathroom which has become a kind of mini cat recovery clinic what with Harry recovering from his eye surgery and Mitzie nursing her babies in there. BTW Mitzie's three babies have just opened their eyes and they are soooo cute. I can't wait to take pictures to share with you. Two of them have an extra toe on each of their front paws, but one of them is like her Mama and has the full on mitt.
I've been busy helping neighbor-friends; the night before last I helped Karyn with her garage sale, and last night I went over to Atra's and spent a few hours helping her set up for Amita's big birthday bash. Atra's family always have these huge parties. They hire a DJ, security, decorate like mad, and spend days cooking the best food. I had fun helping her make appetizers especially because most of the time we were working by candle light.
We had a black out yesterday that lasted for several hours. I've said this before but every time this happens it reminds me of how totally dependent we are on electricity and how this isn't such a good thing. For example, yesterday, when the power went out, instead of hanging out in our respective rooms doing things that require power, we all gathered in the den and played wonderful old records on my wind up victrola. Beau and I played tic tac toe and then we took turns playing with Concha. The sweet thing about this was that we were all laughing and smiling even though we were grumpy and frustrated about the power being out. Once we found our flashlights, (no matter how prepared I try to be they always wander off somehow, kind of like socks), and lit some candles we were fine.
I felt so bad for Atra, Amita, and Maryam because they had been planning this party for weeks. Amita had invited three hundred people and there were so many more that wanted to come that she had to create a guest list to give to the gorgeous security guard who manned the door. But with the rain making it impossible for anyone to stand outside in the yard where they normally set up their bar, and no electricity to run the DJs sound system, it was looking pretty bad. I thought they should cancel but they went to rent generators instead and just as they came in the door with the generators the power came back on.
I also had a card swap that was due today so that took my mind off things for a few hours. I'll scan these and put them up as soon as I can figure out how to work the scanner.
Now I'm watching the SAG awards which is exciting and fun because I got to vote and most of the people I voted for are winning, yeay. I don't get the whole Ugly Betty thing even though I've tried. I think it's just too broad and slap sticky for me. I wanted Mary Louise Parker to win. I love Weeds.
Well, that's about it. I just wanted to check in and thank you for being so kind.
Big hugs,
Jacqui