Hi Everybody,

Sorry I haven't been able to check in. I've been so busy. I've written without posting : ( I'm so behind in checking my e-mail -- even with the filters I get so much I can't possibly keep up with it, and I forget to look for specific mail from friends and family -- I'm only semi-caught up to about mid-April, ack, and I haven't even checked my phone messages for at least a week, I think. I'll try to get caught up soon. Is everybody this overwhelmed?

I took these pictures at Scott's the other day. His album is finally finished and the cover has gone to the printers.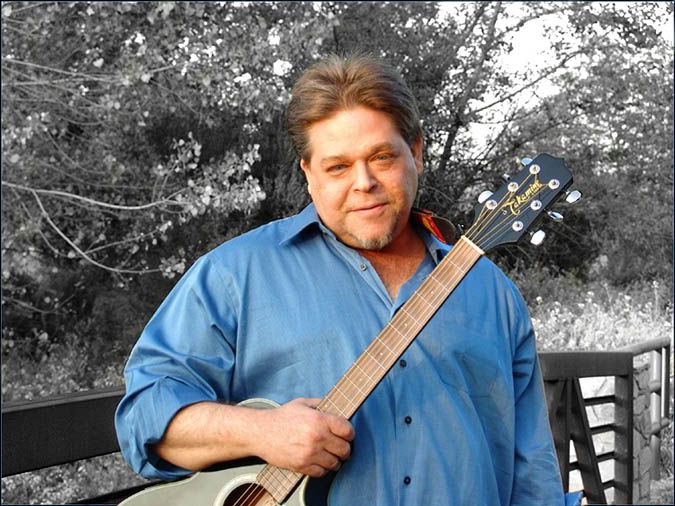 This is just one of the shots I took of him during his photo shoot for his album at this park in the valley. I think it's called Lake Balboa -- it's very small but lovely. His graphic designer does a lot of work where he changes parts of the picture to black and white -- he has this amazing one he did of his Father at this gorgeous canyon location -- so I thought I'd try it.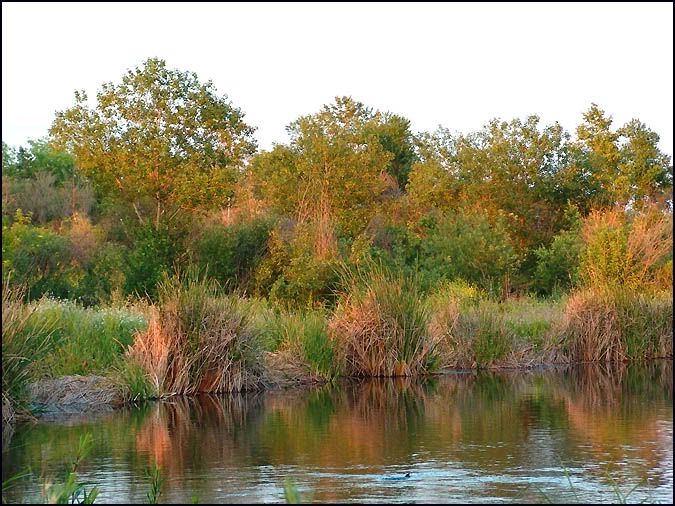 This is a shot I took of the lake that we used as the background for the photo shoot. It's funny how in sync we all were because this was the exact location I had thought of using and Daniel, Scott's designer suggested it as well. I love this place because it's down the street from my friend and therapist's office and I used to take nature walks here with Beau when I was recovering from breaking up with my ex.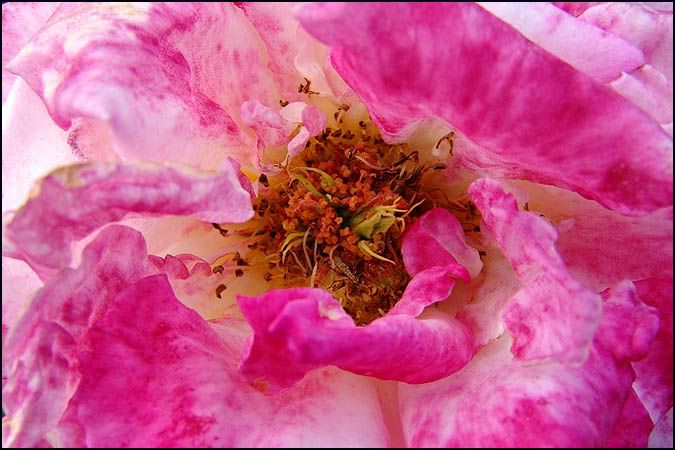 And this is a shot of one of Scott's roses, for a change, heh. Someone stripped us of all of our roses, or most of them anyway. I figure this is payback karma for all of the lean years when I would sneak a flower or two from a garden here and there. It's okay there are plenty more that are about to bloom.

And last but not least, here is a link to Scott's Broadjam site, where he has the songs from his new album stored. You get a free preview if you'll listen to them and then go on over to Scott's journal and say something positive. He's feeling really defeated today and could use some support. The album's called River Can Cry. You can hear me singing on a lot of the songs, but my favorite backing vocals aren't mine, and are on one of the best songs which is called Everytin Irie : )

Love you guys -- big hugs,
Jacqui
XOXOXO