I haven't posted any images in a while and it's taking me forever to edit our Burning Man photos so I thought I'd share at least a few of these pictures of us in playa-land so you can at least kind of see what it/we looked like.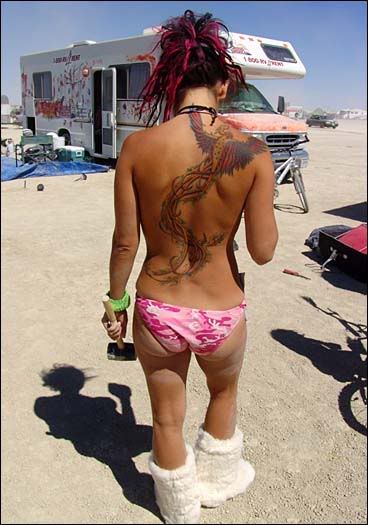 Here is my brand new sweetheart pal and Black Rock City neighbor Kiva.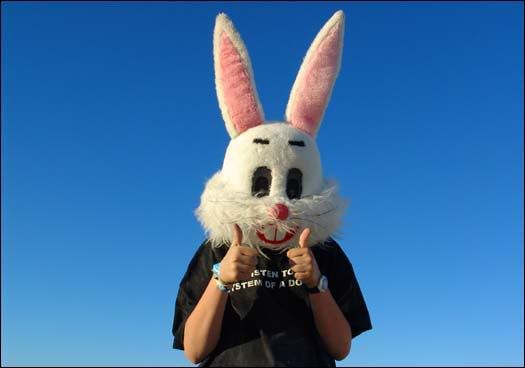 This is Beau in his Bunny Suit on the playa.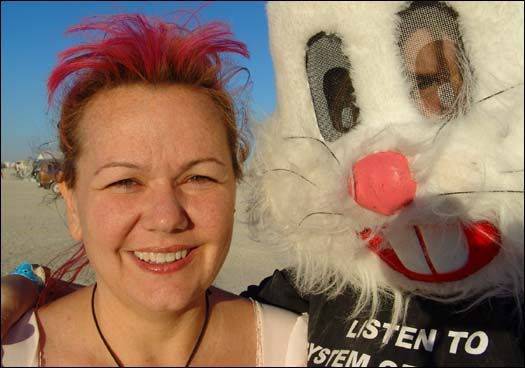 And here is Beau and some funny freckled squinting woman.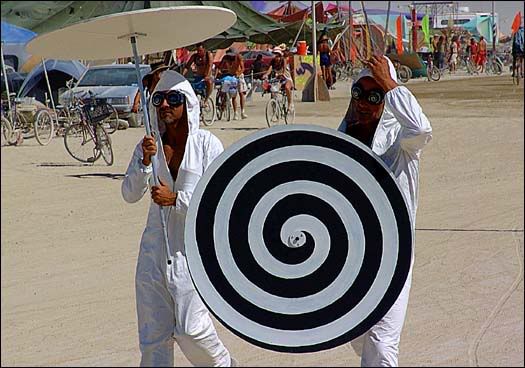 Trippy hypnoparasol guys.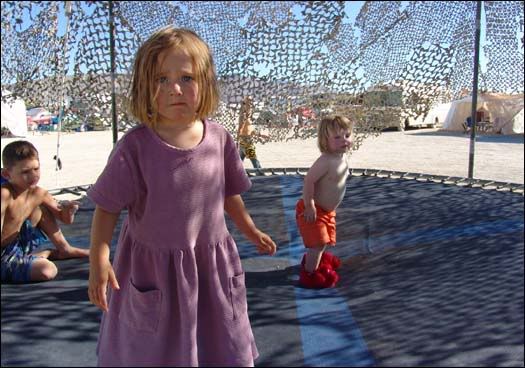 Sad cutie on the trampoline in Kidsville.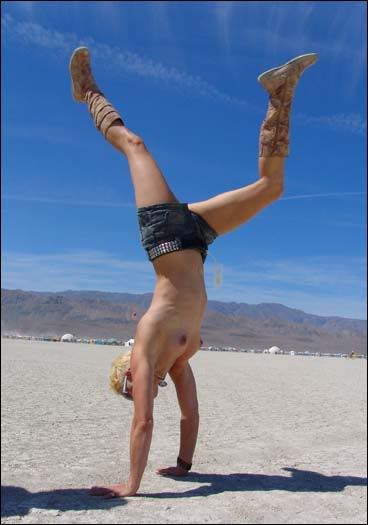 One of my very best BM friends; Jay doing a hand stand.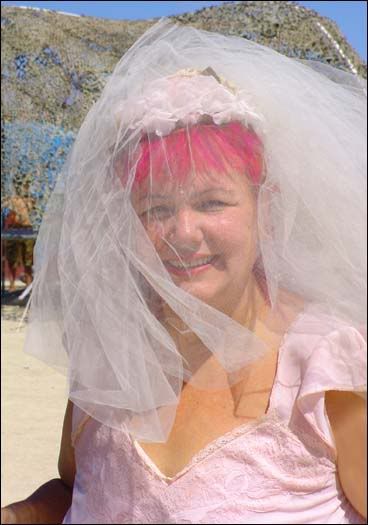 The day I married the wooly mammoth, a green grass bracelet, and Black Rock Kitty.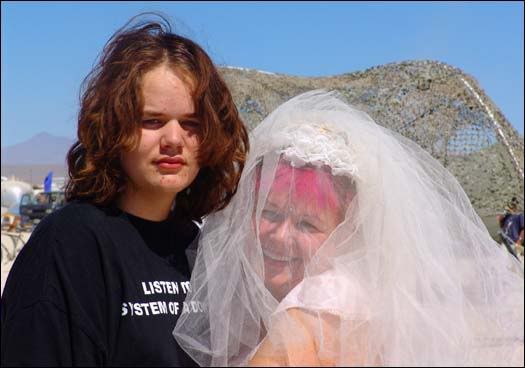 And with my darling beloved son!