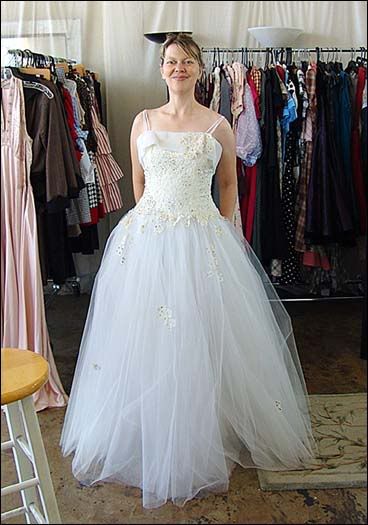 It's all about Mary but you won't know that until you read all about me ; )

Okay so here's the deal; I've been run down, (bouts of painful cystitis, on top of cystitis, on top of Interstitial Cystitis, mixed with a dash of Hashimoto's thyroid weirdness, the fybro, PCOS, everything that comes with being a compulsive eater who had her stomach and intestines cut up and reassembled, a herniated disc or two, my missing periods, and some kind of weird, low grade infection that has all of my lymph nodes inflamed and tender, and the doctor's befuddled, I just got off a two week dose of a hard core antibiotic that knocked me off my feet, and my sex drive, well, let's just say it's plummeted to some abyss in the middle of the Adriatic sea, and you wouldn't be wrong to pity my poor partner), and busy and trying to catch up. I'm always trying to catch up. Remind me to do something about this someday, will you? Meditation? Biofeedback? Super duper therapy? Laying on of hands? Mexican Food? Cake? Shopping? Drugs? More cats?

But I need your help, big time, I really need a favor -- bear with me while I explain; I haven't written in ages because I keep writing up entries and then doing the usual save-to-edit-and-post-later deal. I'll put them up eventually, (cross our many fingers), but this thing I'm about to ask you is more pressing so I'll just give you an overview of what I've been up to for the last several weeks, and then move on from there.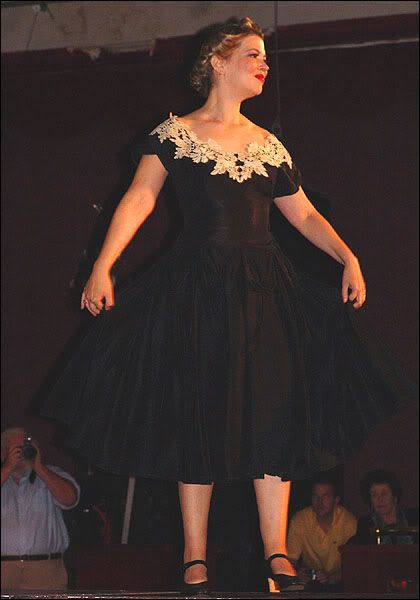 I'm going to post the pictures from the show of my friend Mary because time's a wasting and she would know better than anyone else that it's a carpe diem kind of thing.
(
Read more...
Collapse
)