Oh Lord, Tick Tock!

Here are just a few of my pictures of Burning Man from last year's burn. I've been meaning to put up a photo album for, oh, well, almost a year now.

I'm still sitting on the fence about whether or not we're going to go this year, while slowly walking in the direction of the playa.



This camp was amazing, so beautiful, and they had my beloved Neko kitty friend to welcome us in.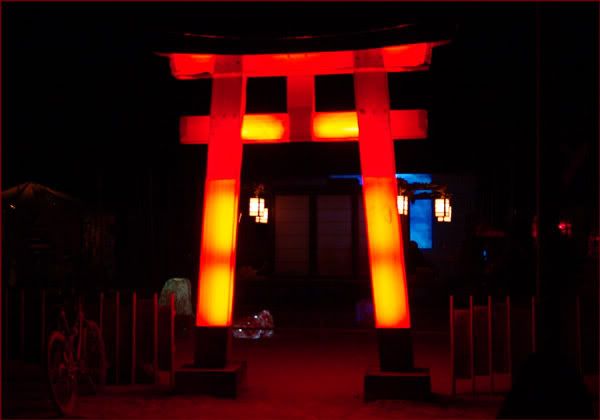 I know how hard it is to get us to the playa and simply survive out there. I so admire the people who build out these enormous art projects, they're so beautiful.



Here's the man pre-burn.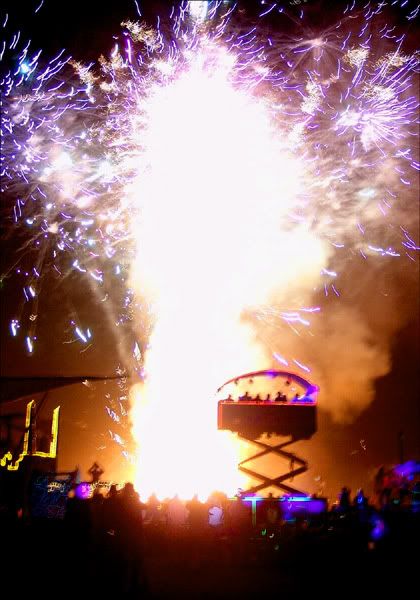 And here he is exploding in a shower of fireworks.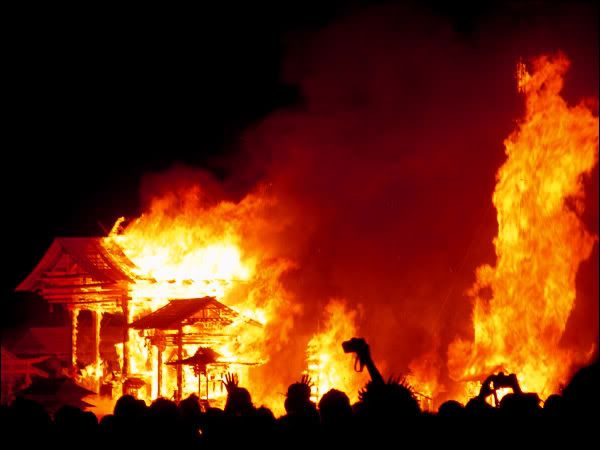 And this is the deeply affective temple burn that wraps up our expansive week in the desert. Last year's temple burn was particularly emotional as we had all just learned the extent to which Louisiana and particularly New Orleans had been damaged from the hurricane. When you're in or at Burning Man it's almost like living in a news black out. I could only get little bits and pieces of information about Katrina whenever I was lucky enough to be able to steal a bit of signal and get online. So this was the night when we finally understood just how bad it was out there, and there were bagpipers playing a dirge. It was so moving.